PLANT FRIENDS MKII
BASESTATION
ENCLOSURE
Let's build a home for the Raspberry Pi and Moteino! These are the pieces.
We'll start with the bottom and work our way up. Take two of this piece.

And connect it to the bottom panel like so. The pieces should snap together. Might require some force but don't over do it.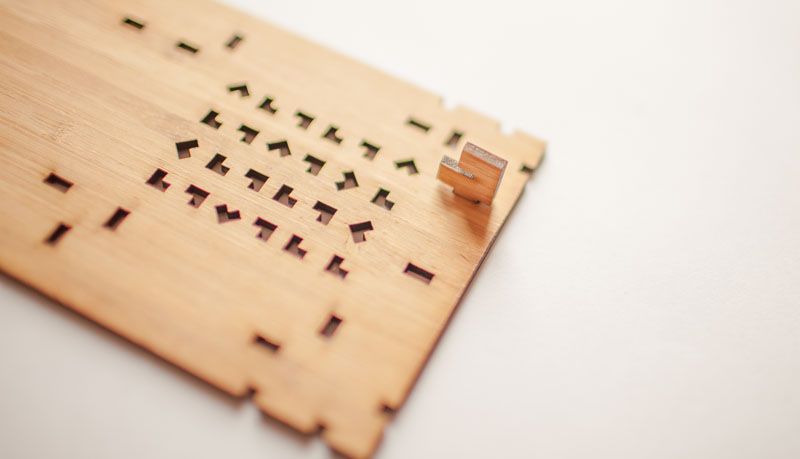 Then a second one like this. The Raspberry Pi will slide into the slits and hold the Pi in place.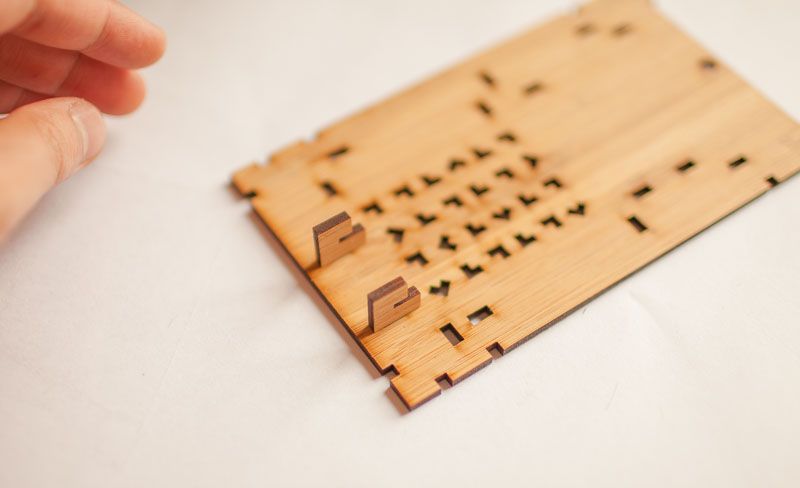 Take two of these supports.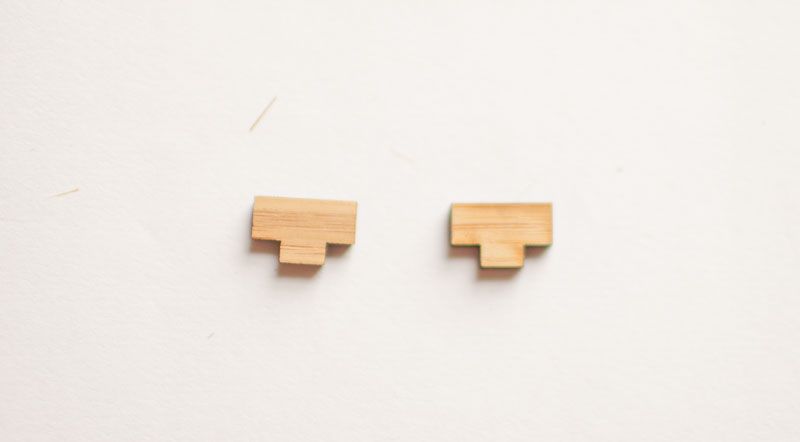 Connect it to the bottom panel.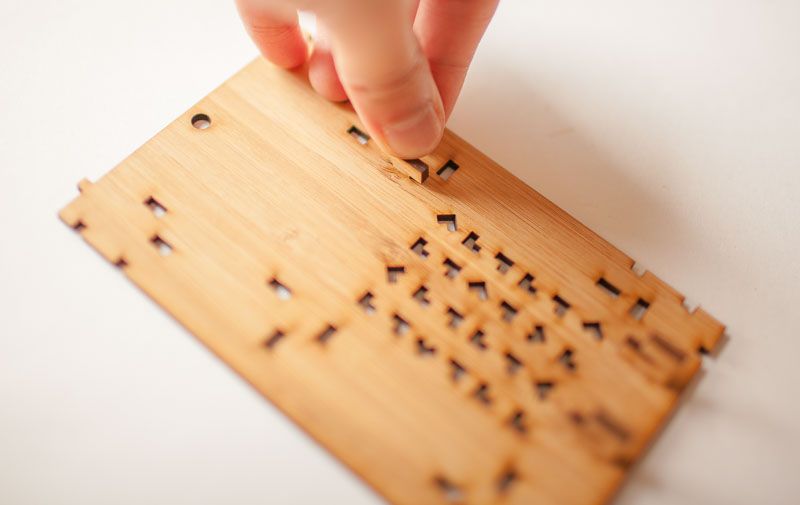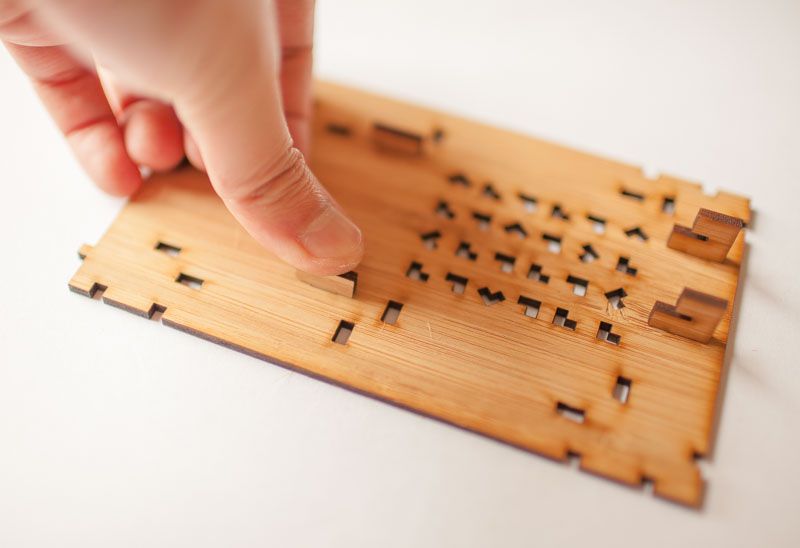 Take these supports: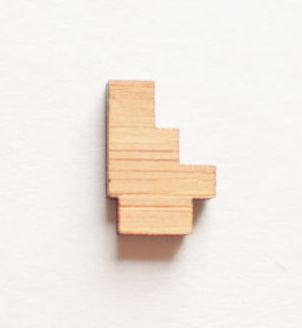 Attach it to the bottom like so.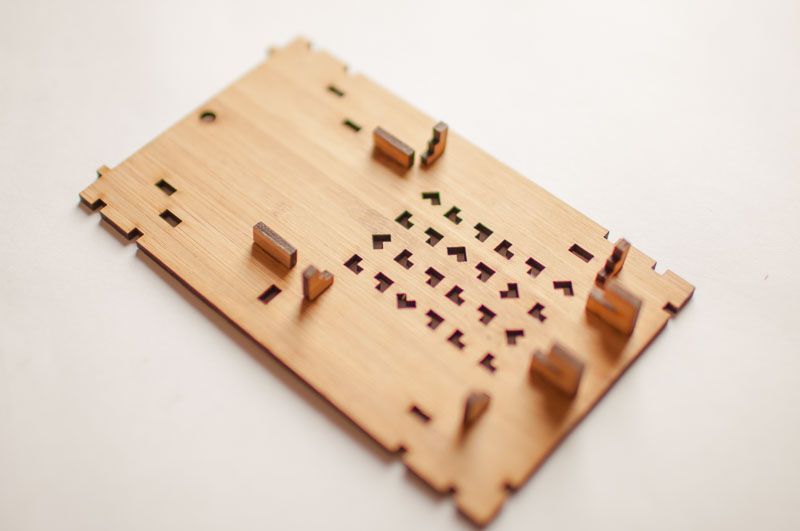 Your bottom panel should now look like this.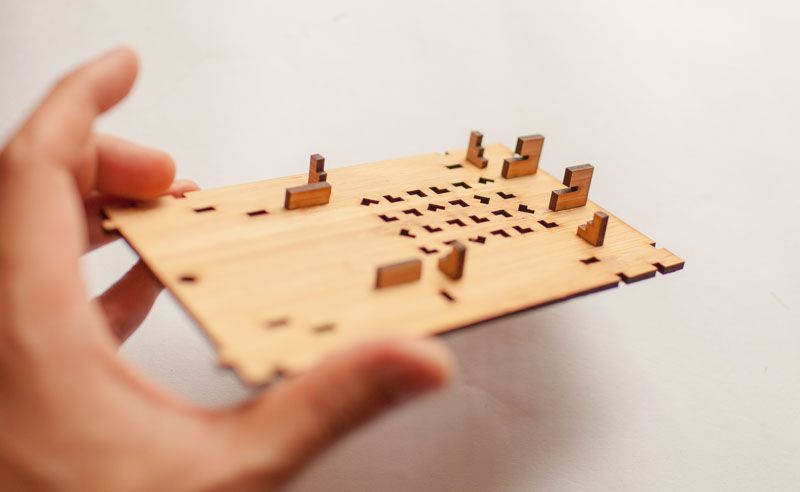 Lets do a test fit with the Pi. Put the Pi on the supports.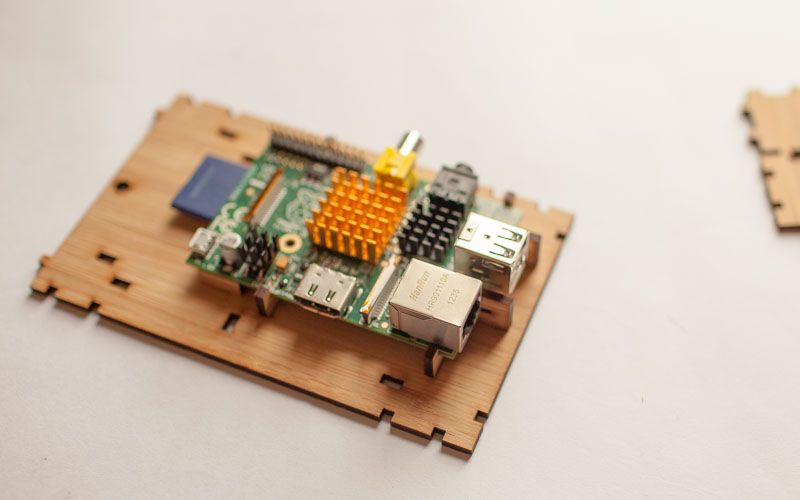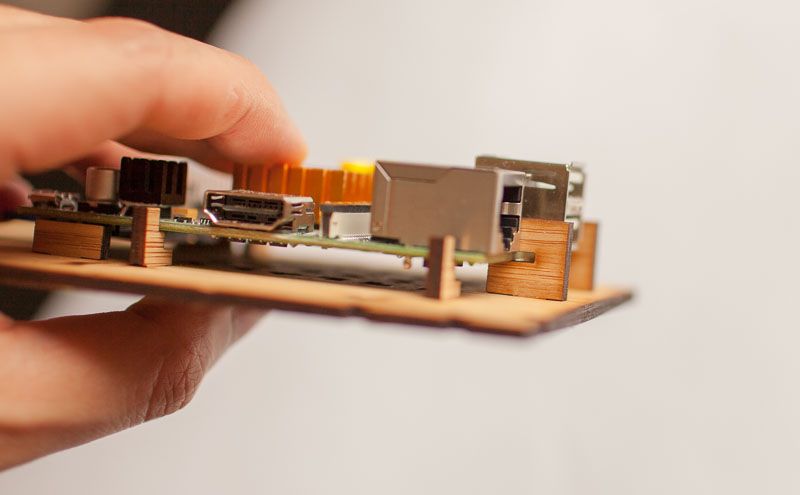 Slide the board into the slits.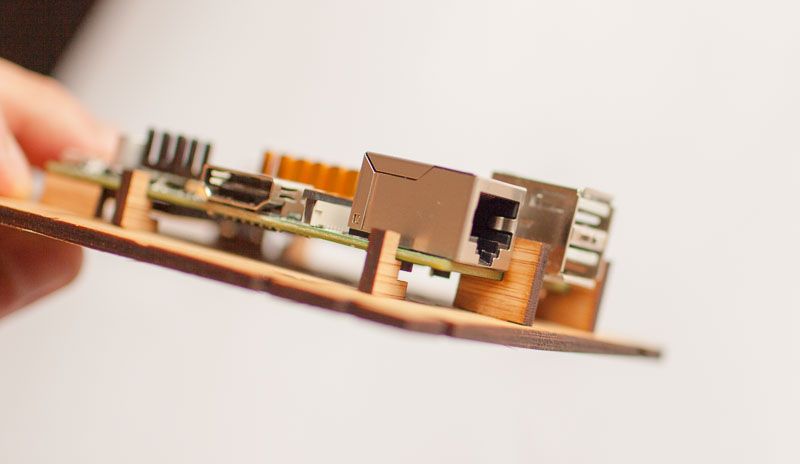 Everything fits! Lets continue. Attach the right side panel. Make sure the orientation is correct!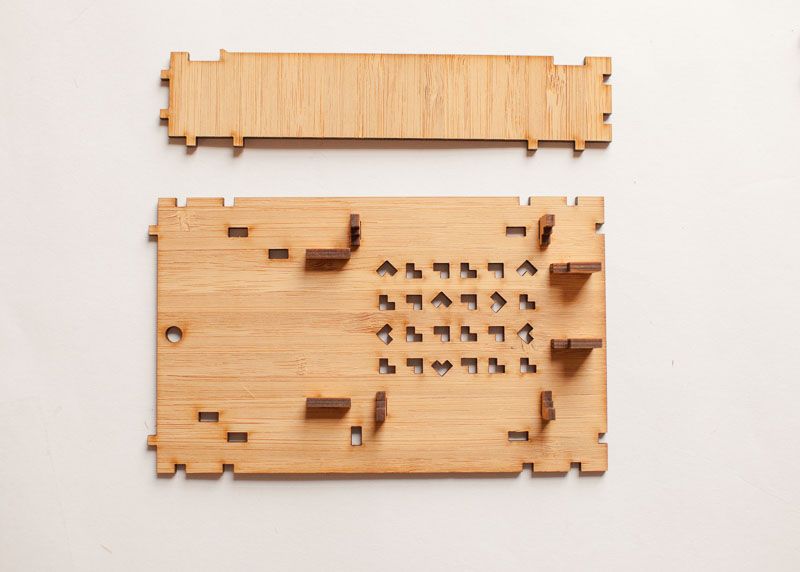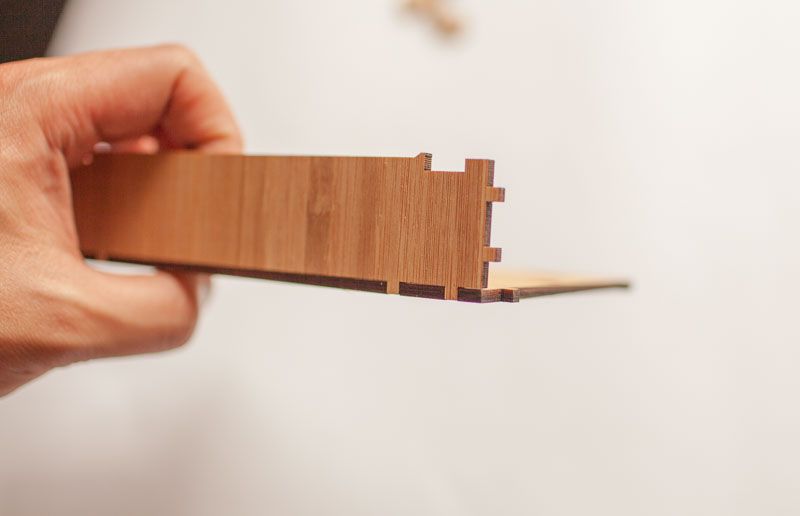 Now the front panel.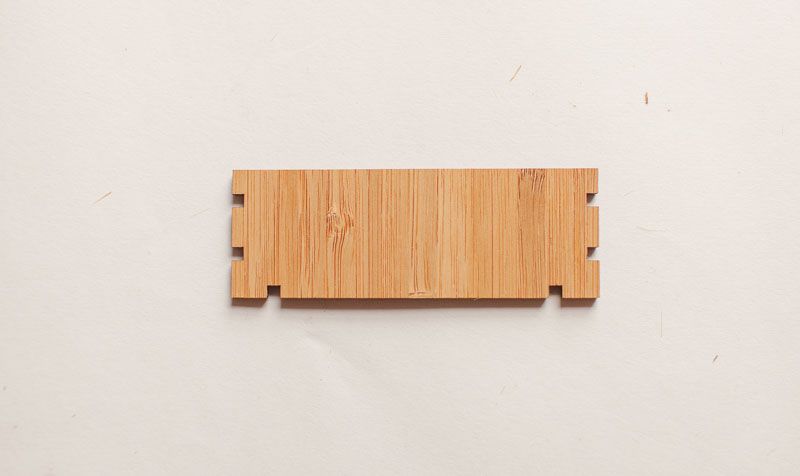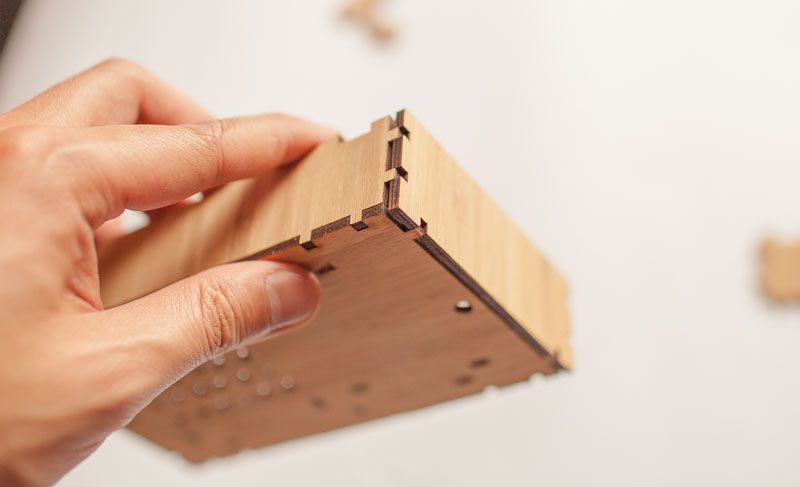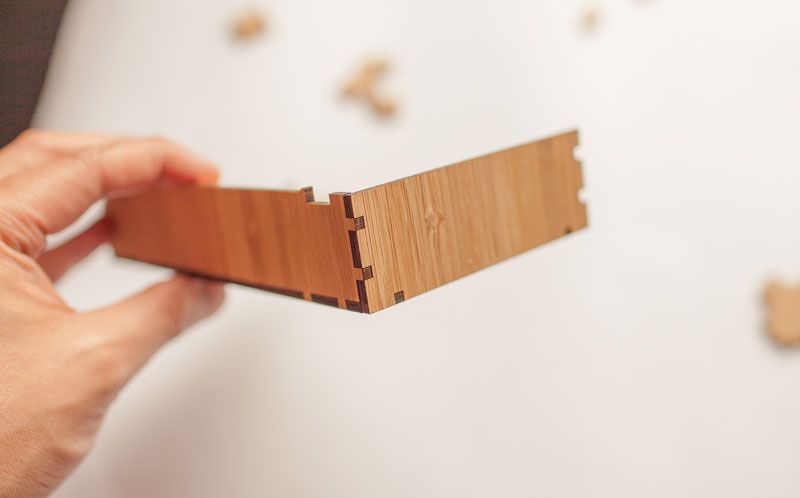 The left side panel.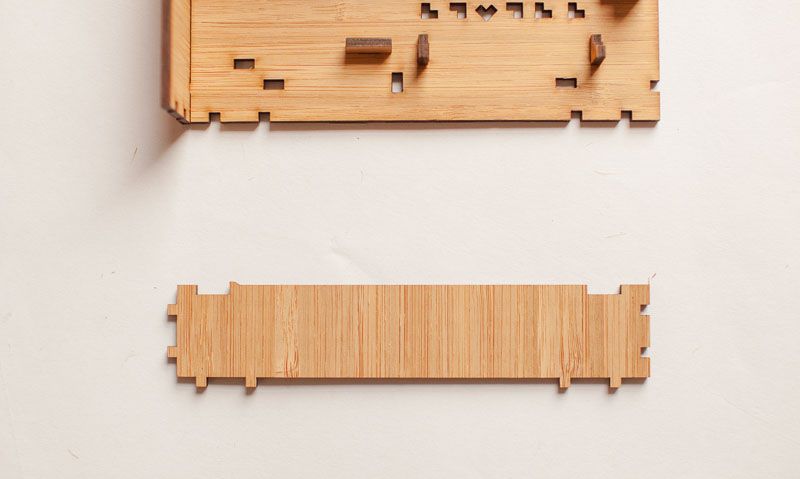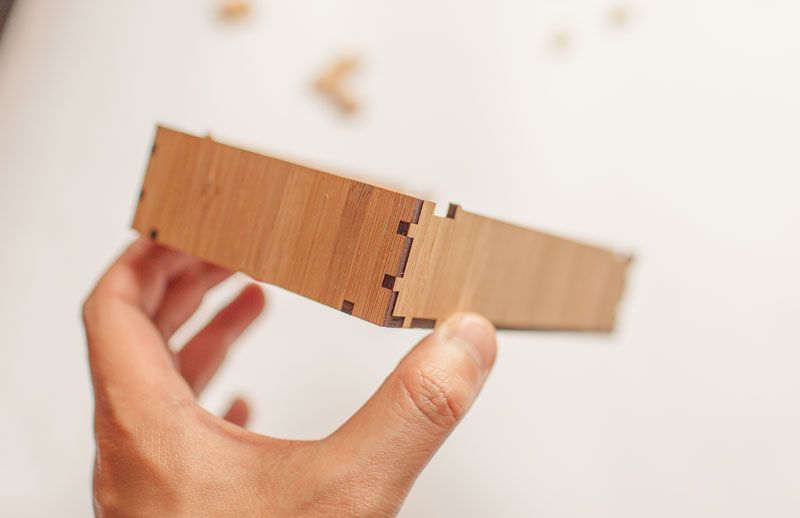 The back panel.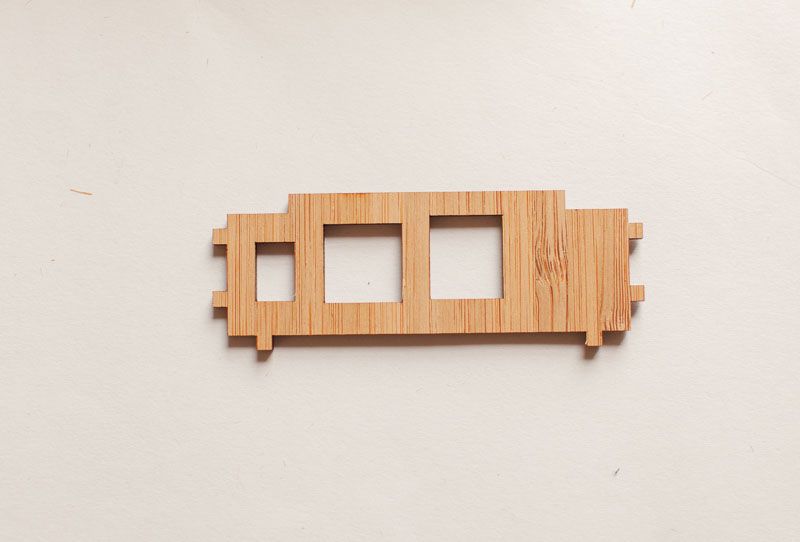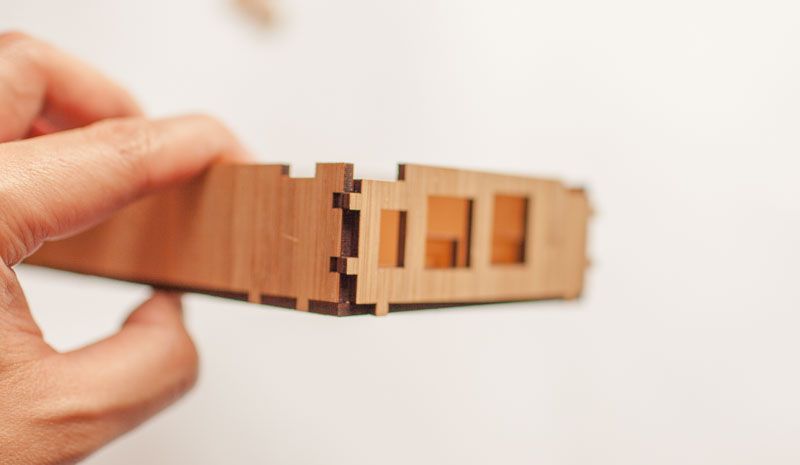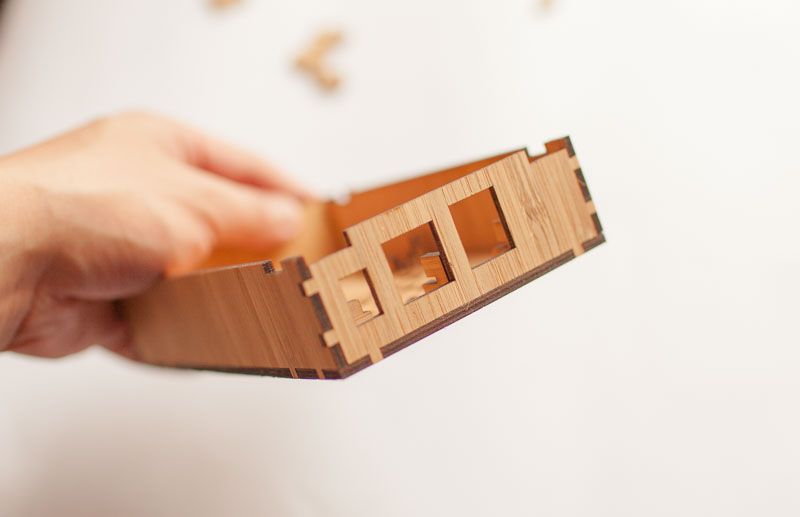 Lets put the Pi in the case.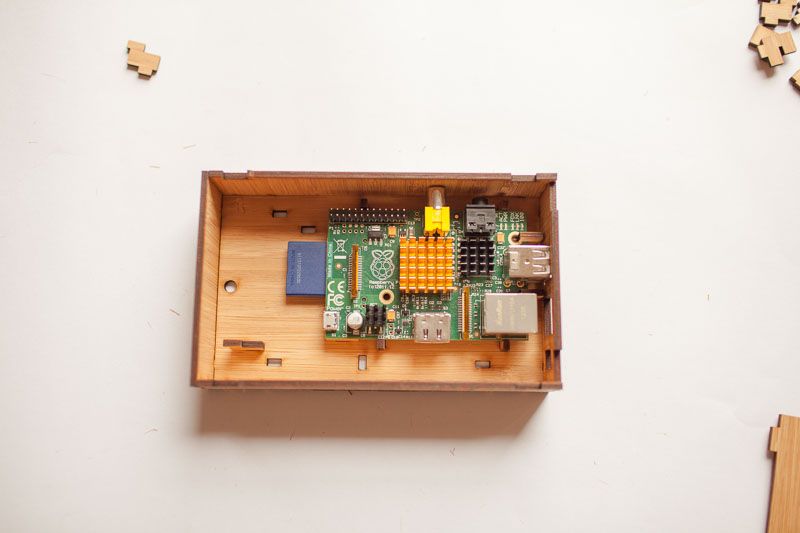 Use this to secure the Pi to the case.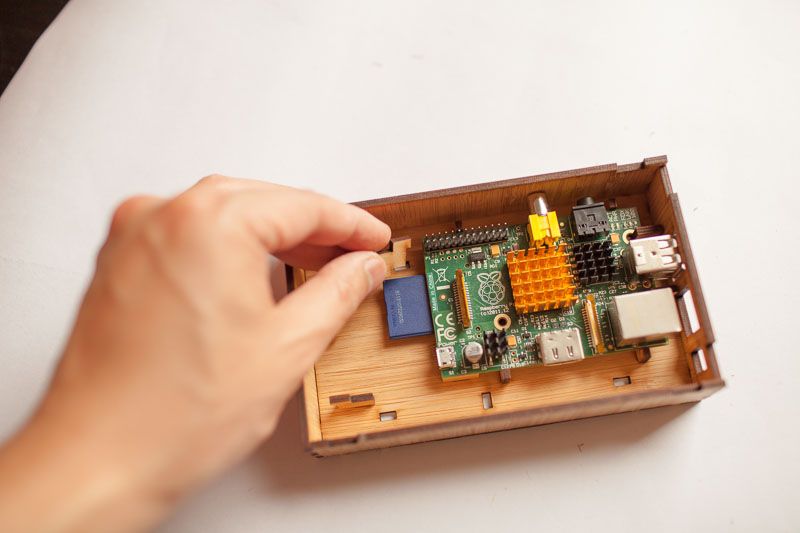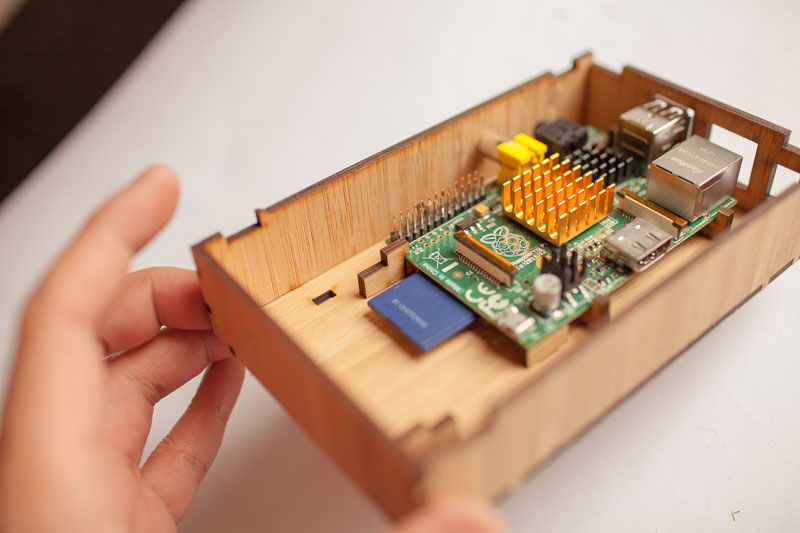 The second one goes here.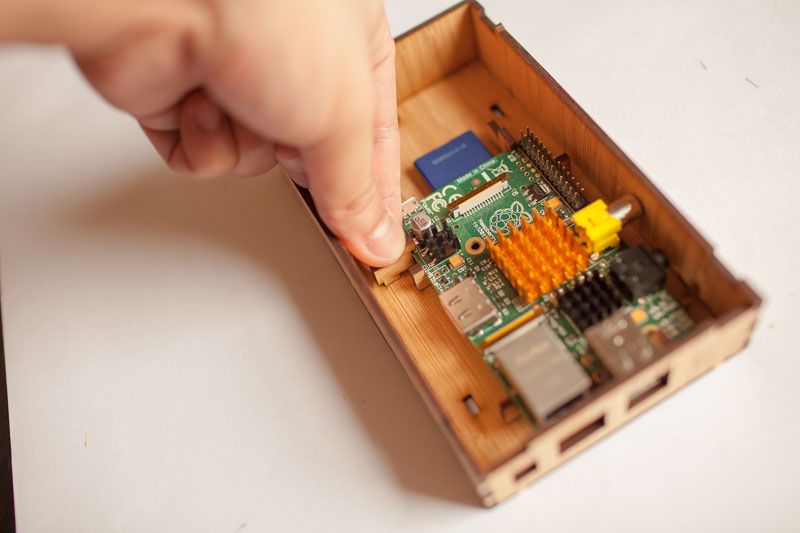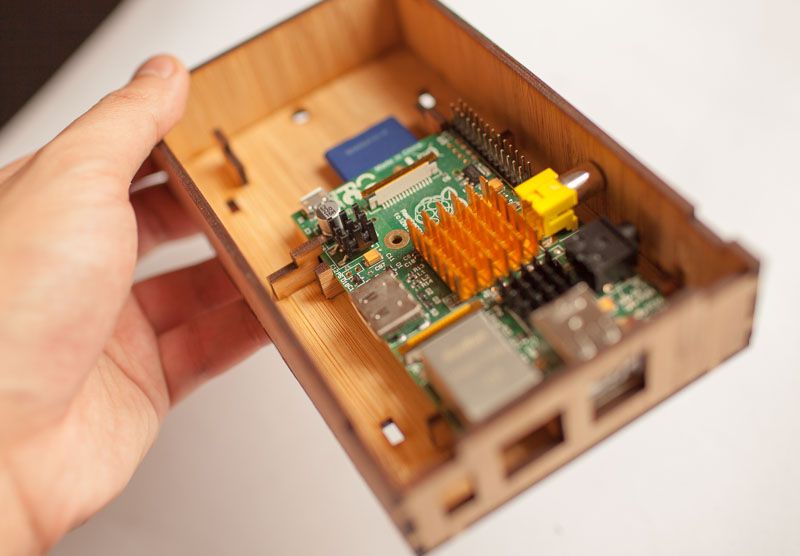 Test the lid.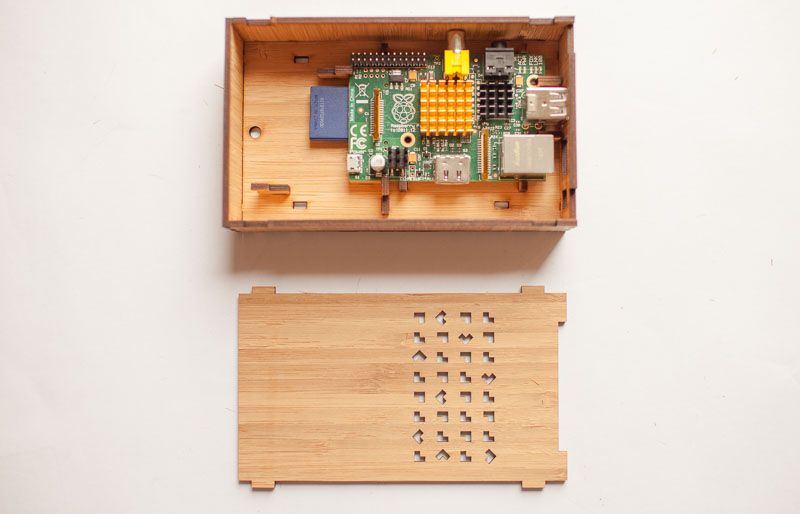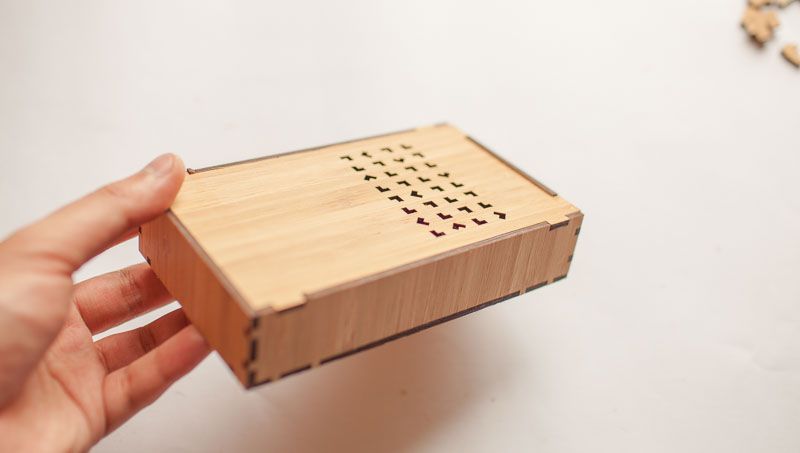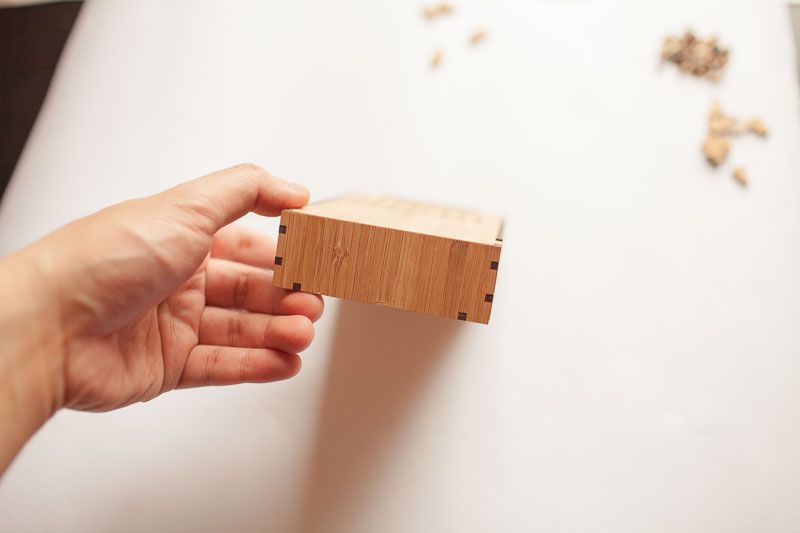 The tabs on the lid extend out to allow easy access.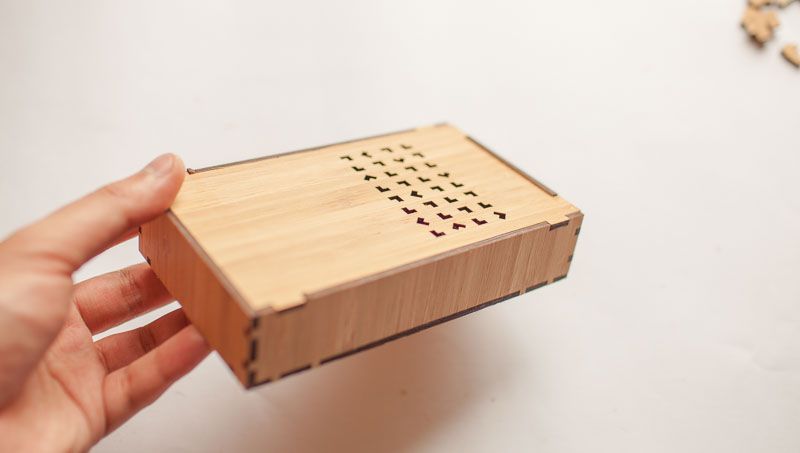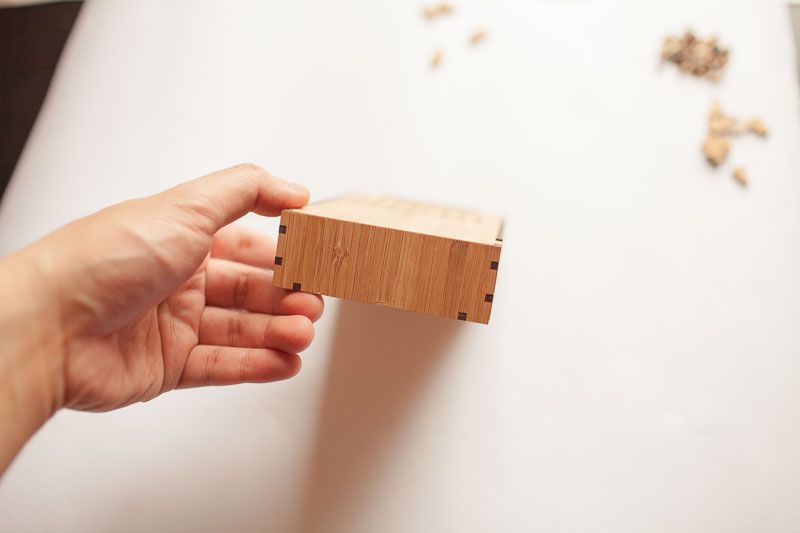 We'll add the feet. Take these.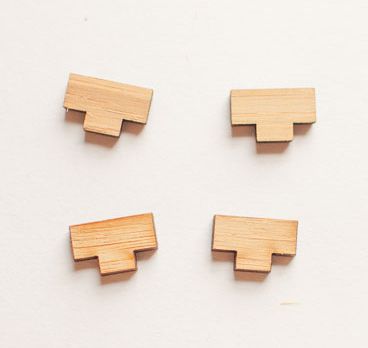 And attach it to the bottom like so.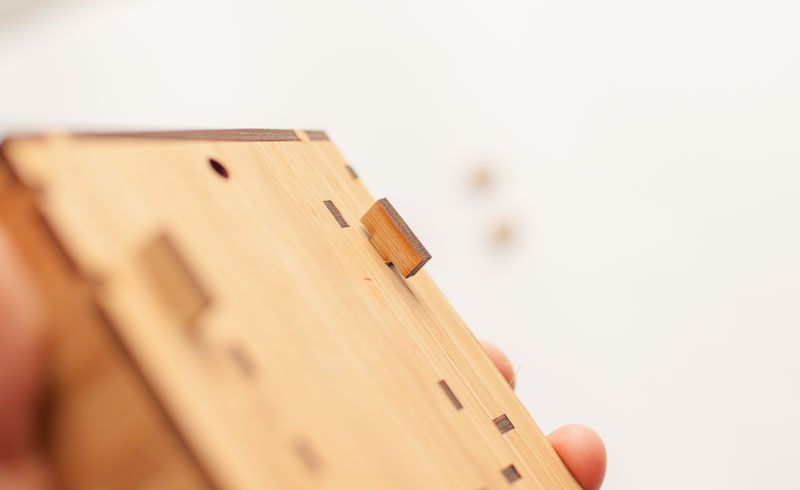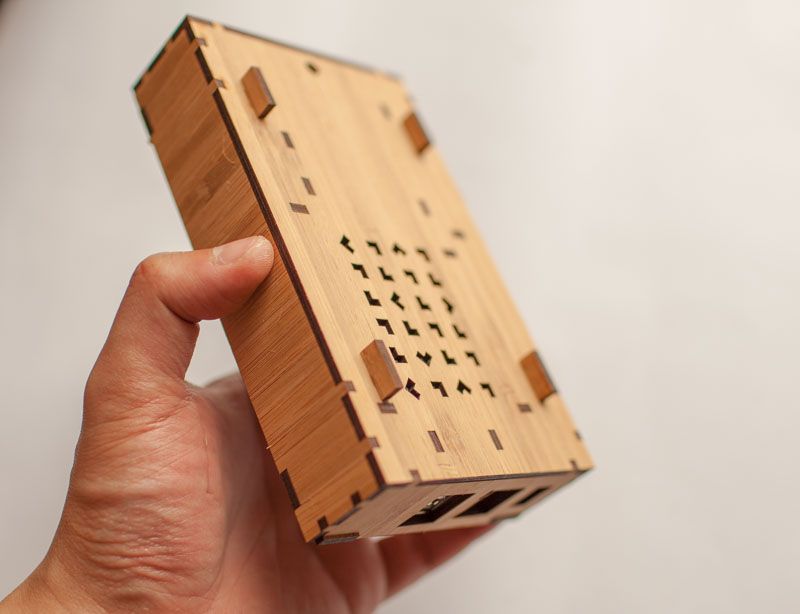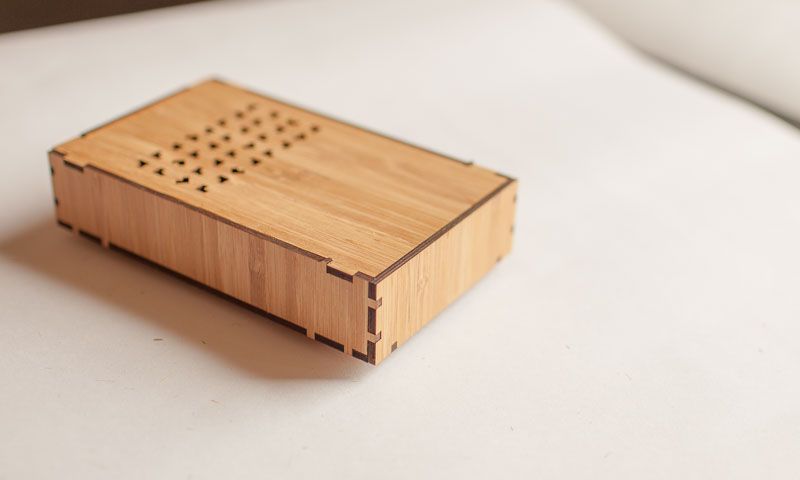 Lets add the USB cable.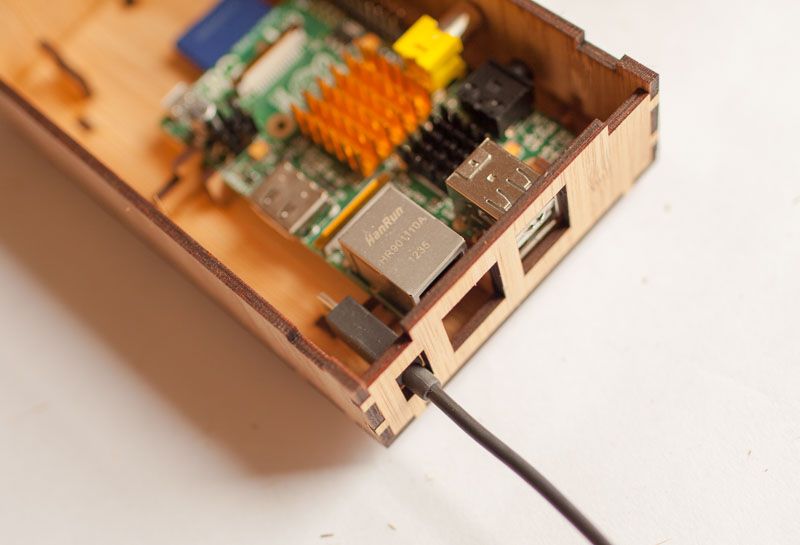 You should have one of these left.

Attach it to the remaining slot. This will act as a cable relief.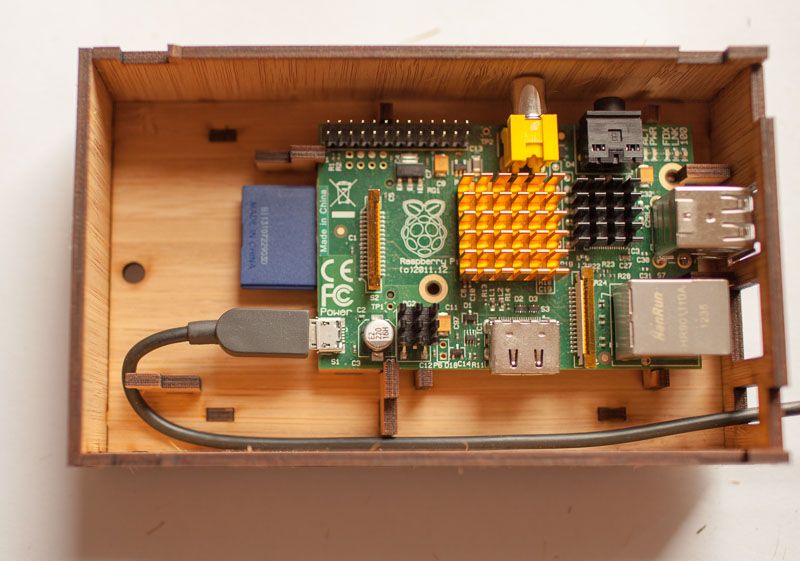 Add the gateway Moteino and the LED.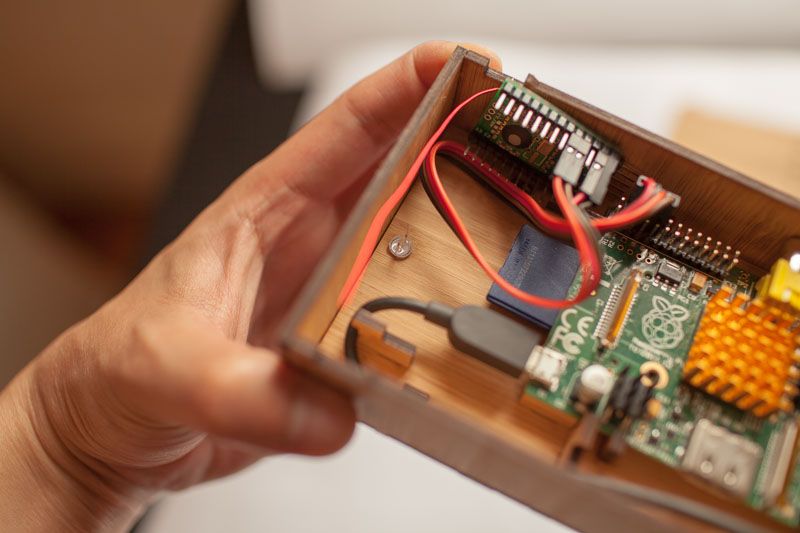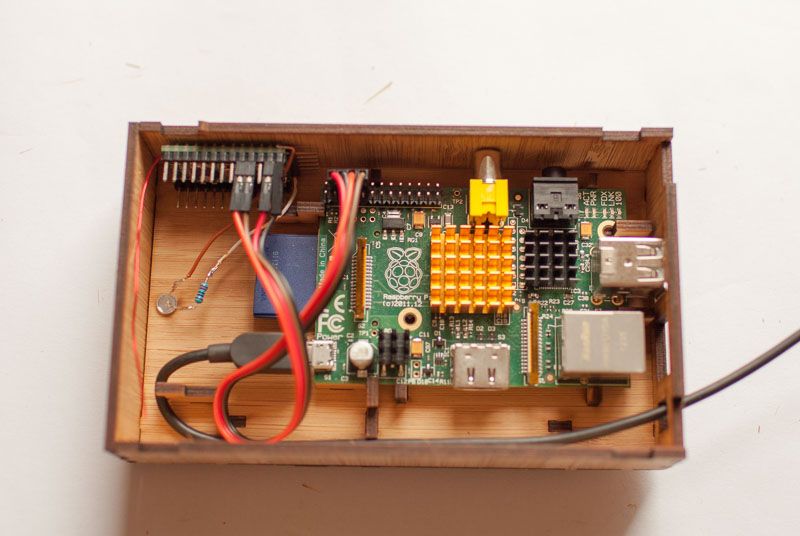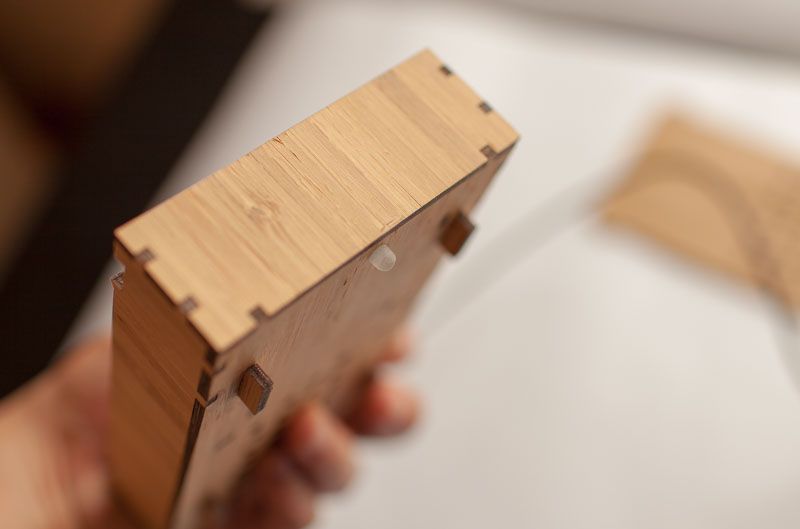 Put the lid back on and plug it in!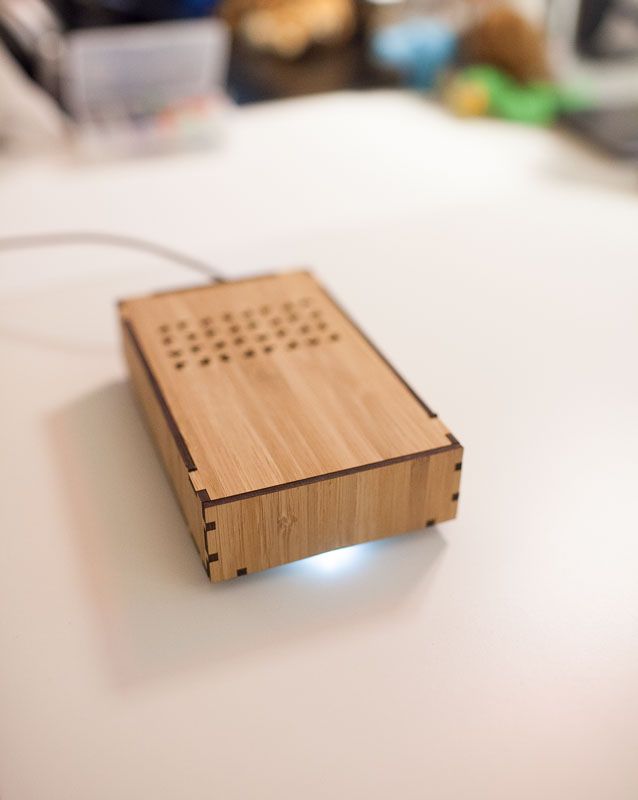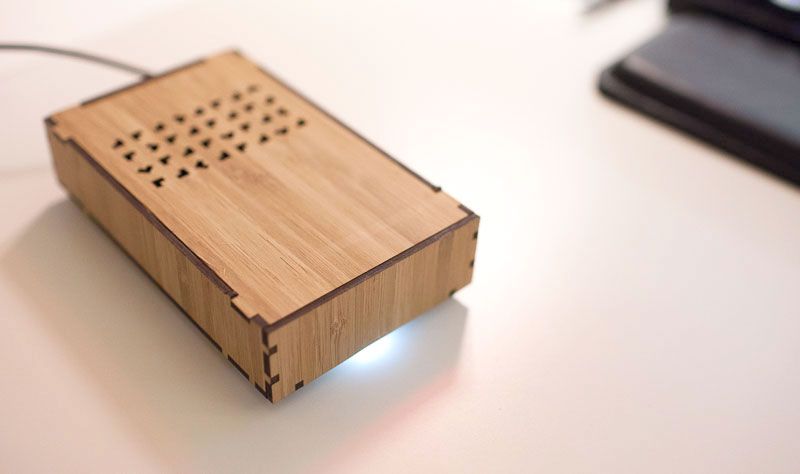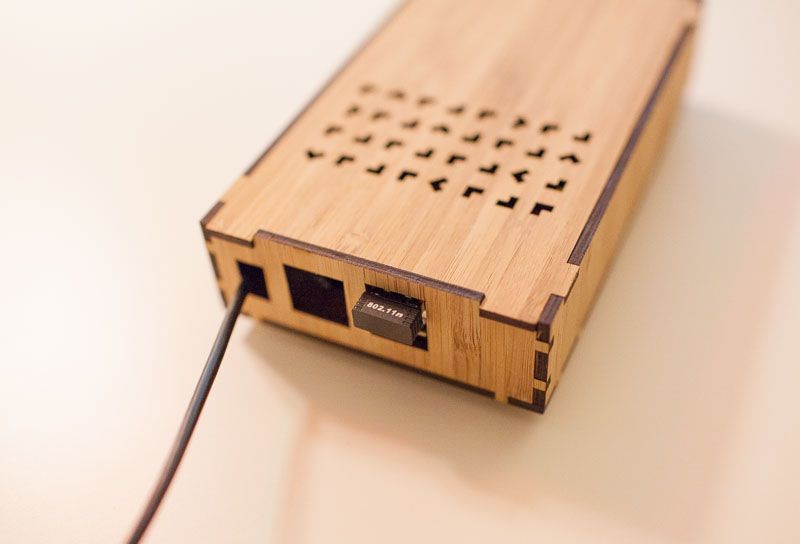 DONE!
TABLE OF CONTENTS
5. Basestation Hardware & Software
6. Basestation Enclosure