FRAME
ONE
Product Prototype
Frame One is a SDC (Software Defined Camera) for enthusiasts and pro photographers to shoot with virtual film stocks, lenses, and camera bodies based on famous real-world analogue cameras created using AI and machine learning techniques. Feel like shooting with a Super-Takumar 1:1.4/50mm lens + Leica M3 1954 + Kodak Kodachrome 40 Super 8 Film today? YES.
OMG SO COOL!!!
In addition to shooting with endless combination of lens, body, and film - steal from your favorite director and DP and shoot in their style such as "Kubrick 2001", "Wong Kar Wai 2046", "Nolanita". If that is not enough, create your own "color science" using our 3D fully defined hybrid LUT called "Frame One S-LUT". For the super cool nerdy bunch, dive deep into our platform and explore different computer vision and machine learning models with python, C++, pytorch, OpenCV.
WOW! TAKE MY MONEY!!!!
Frame One is currently in prototype form. More info to come. Enjoy the pics for now. ;)
CAMERA ASSEMBLY IN ACTION
DIFFERENT COLOR COMBINATIONS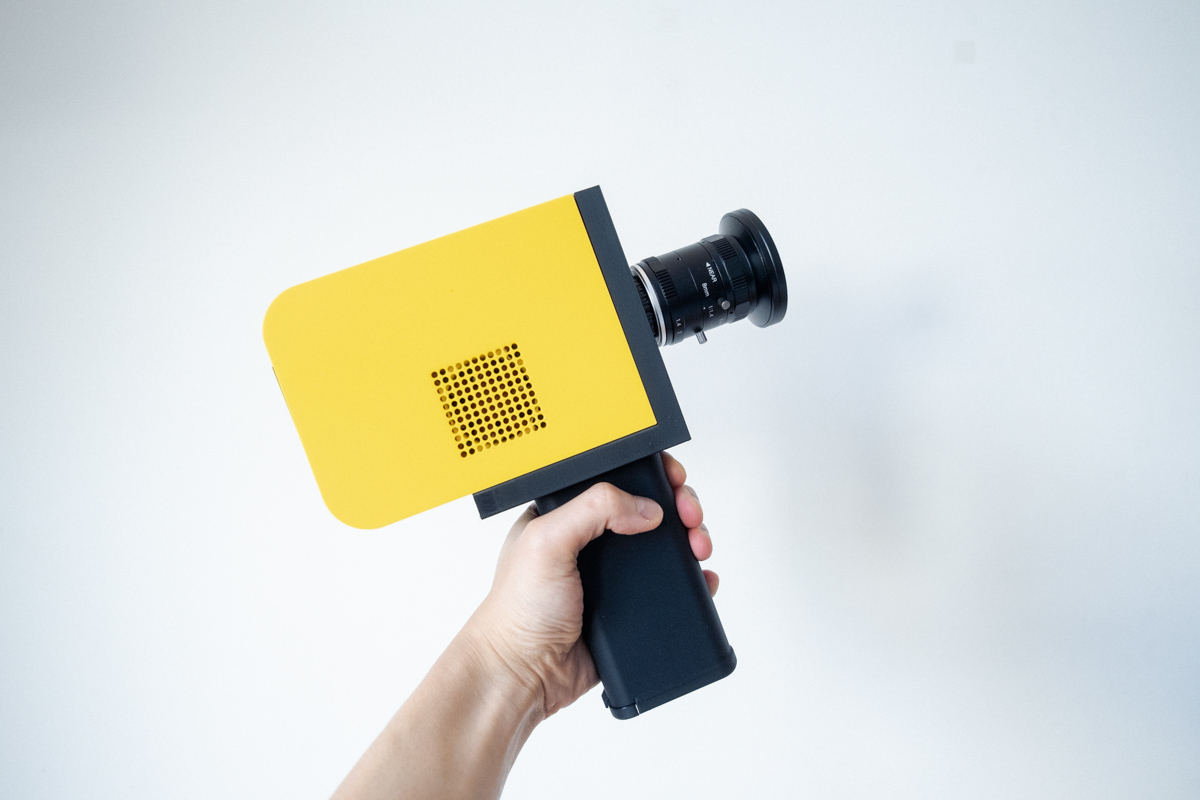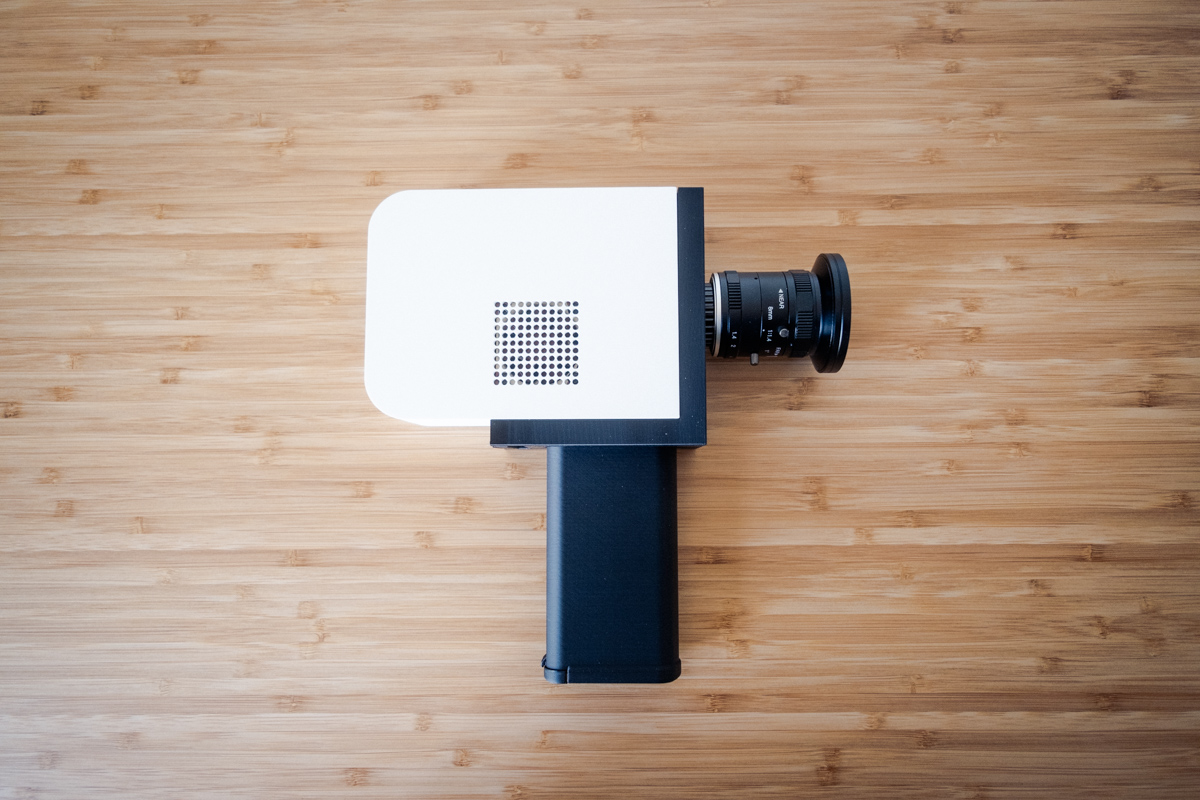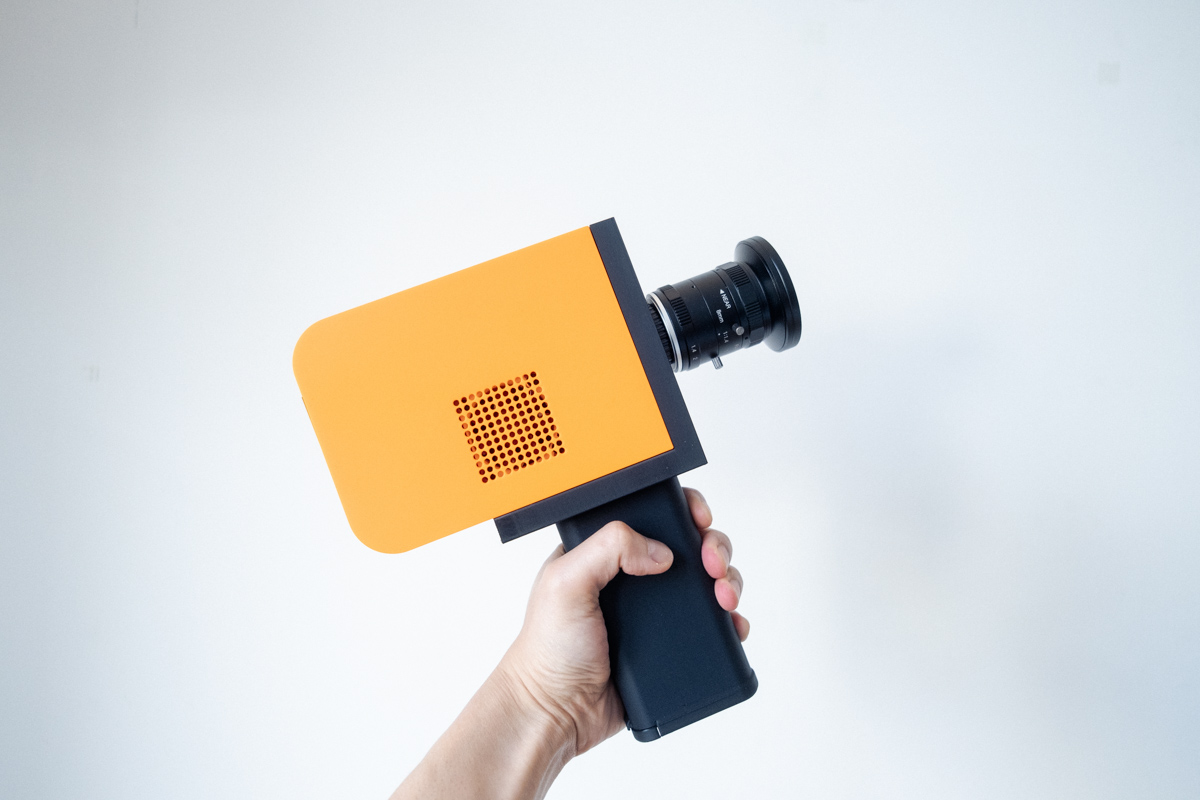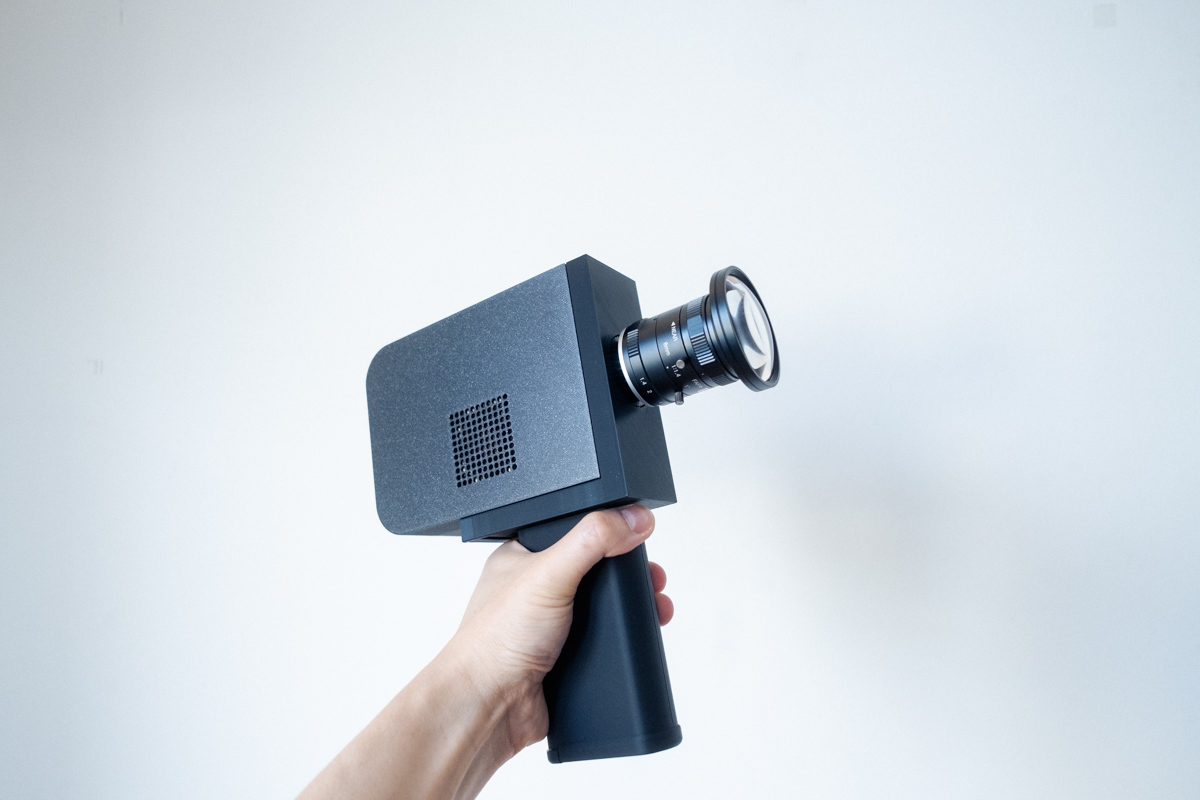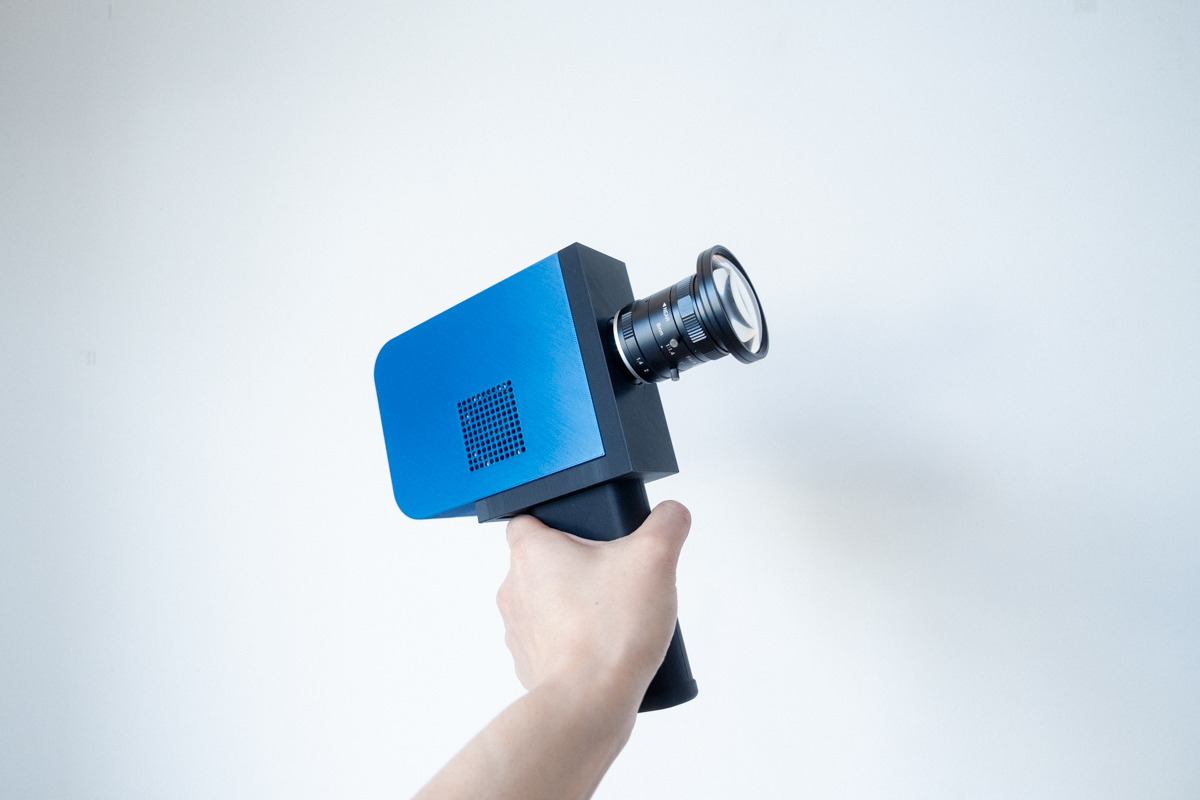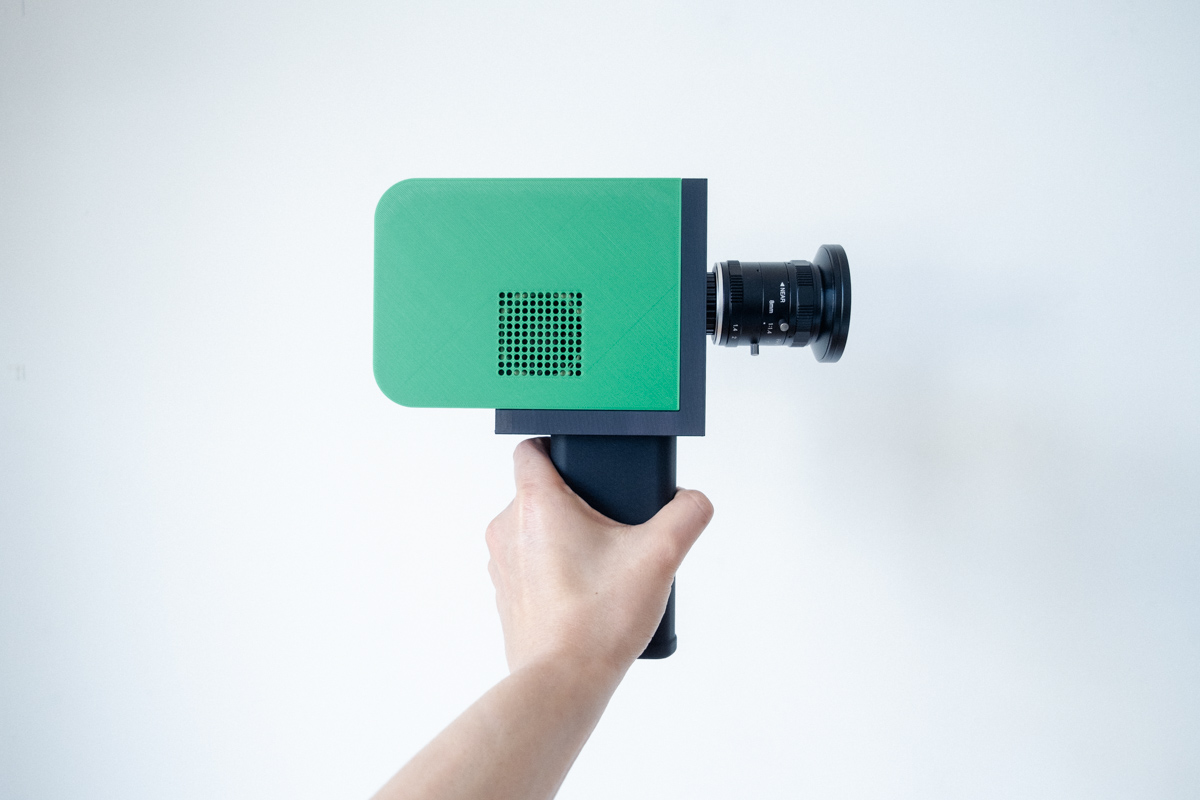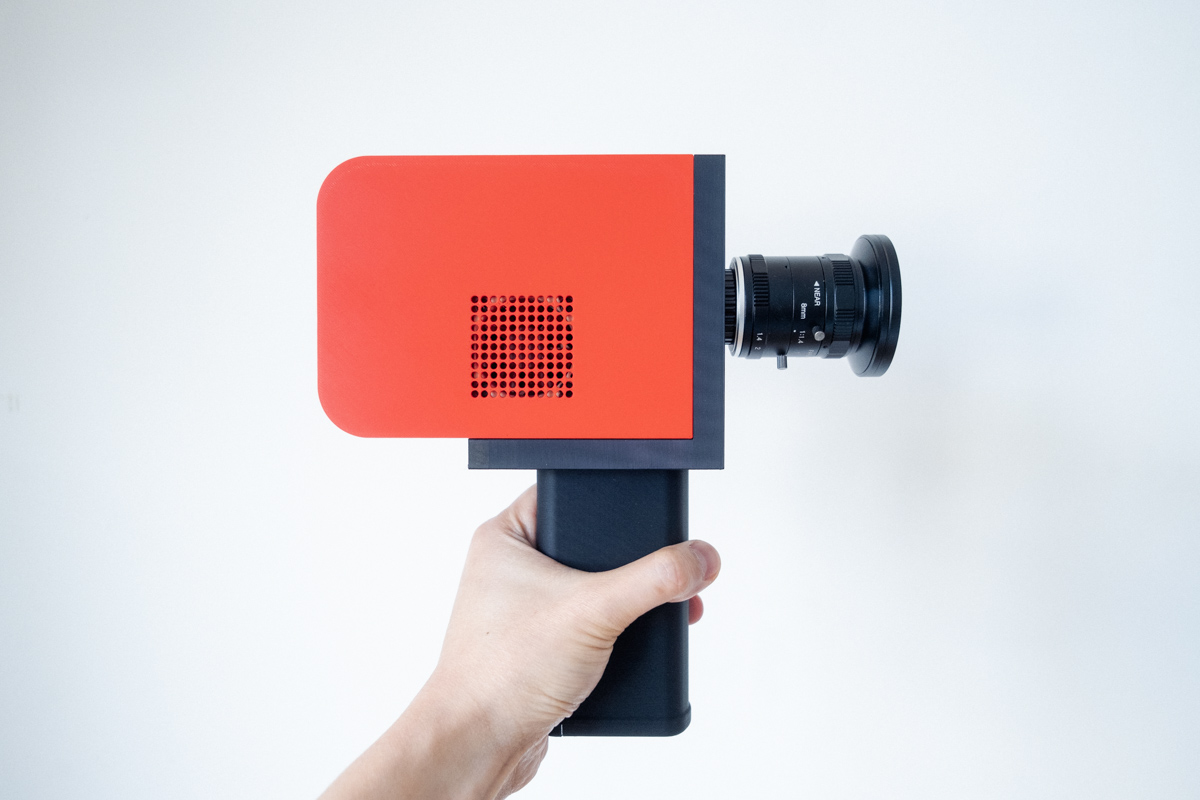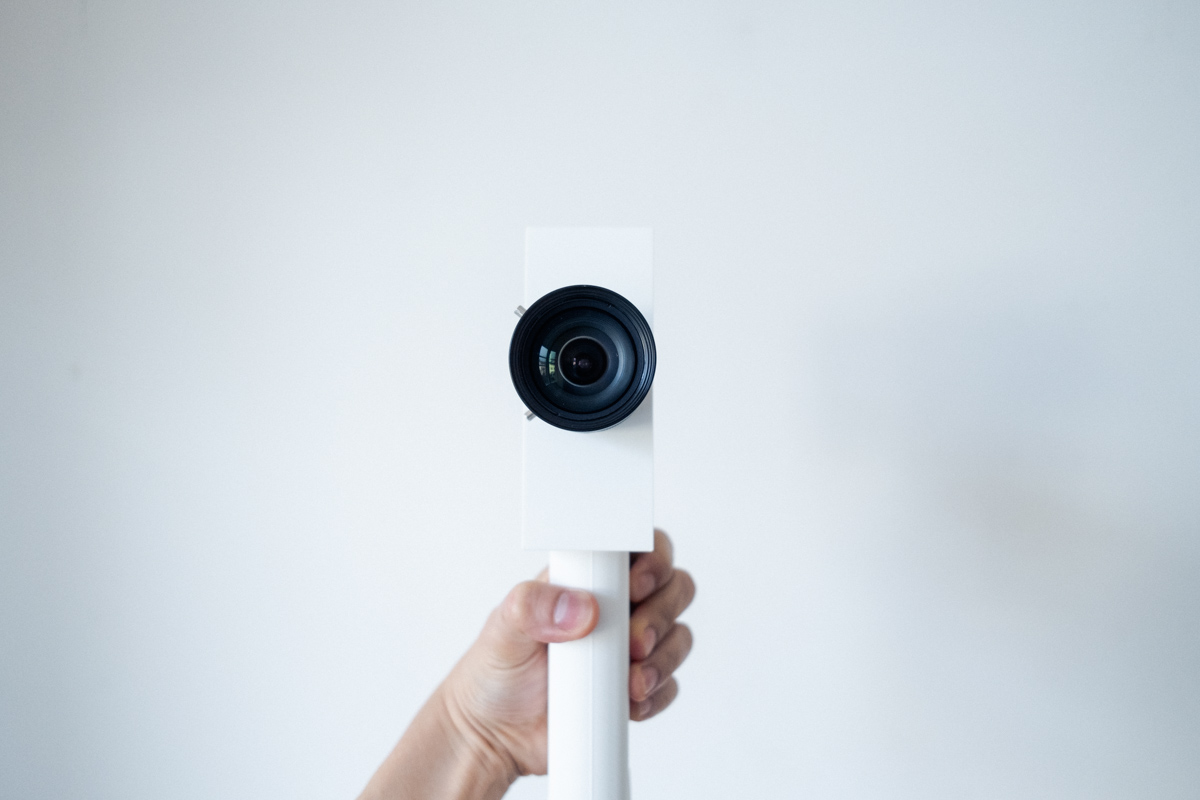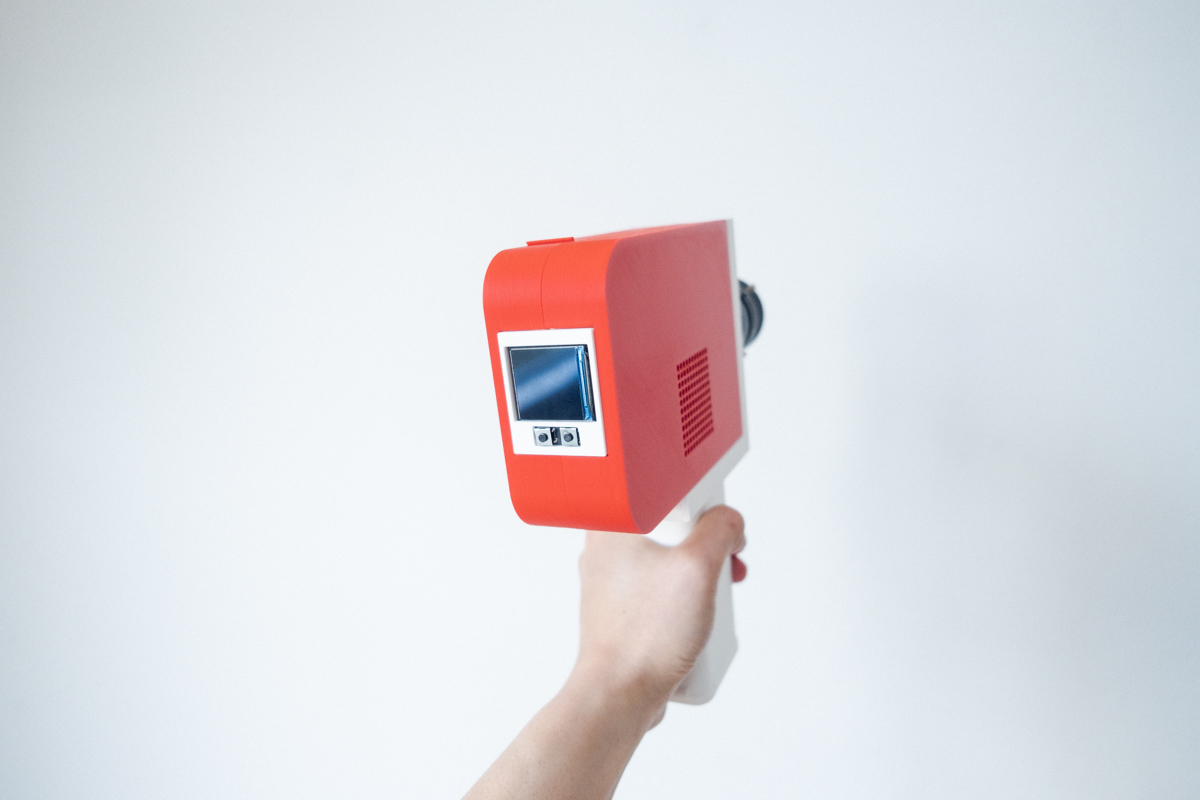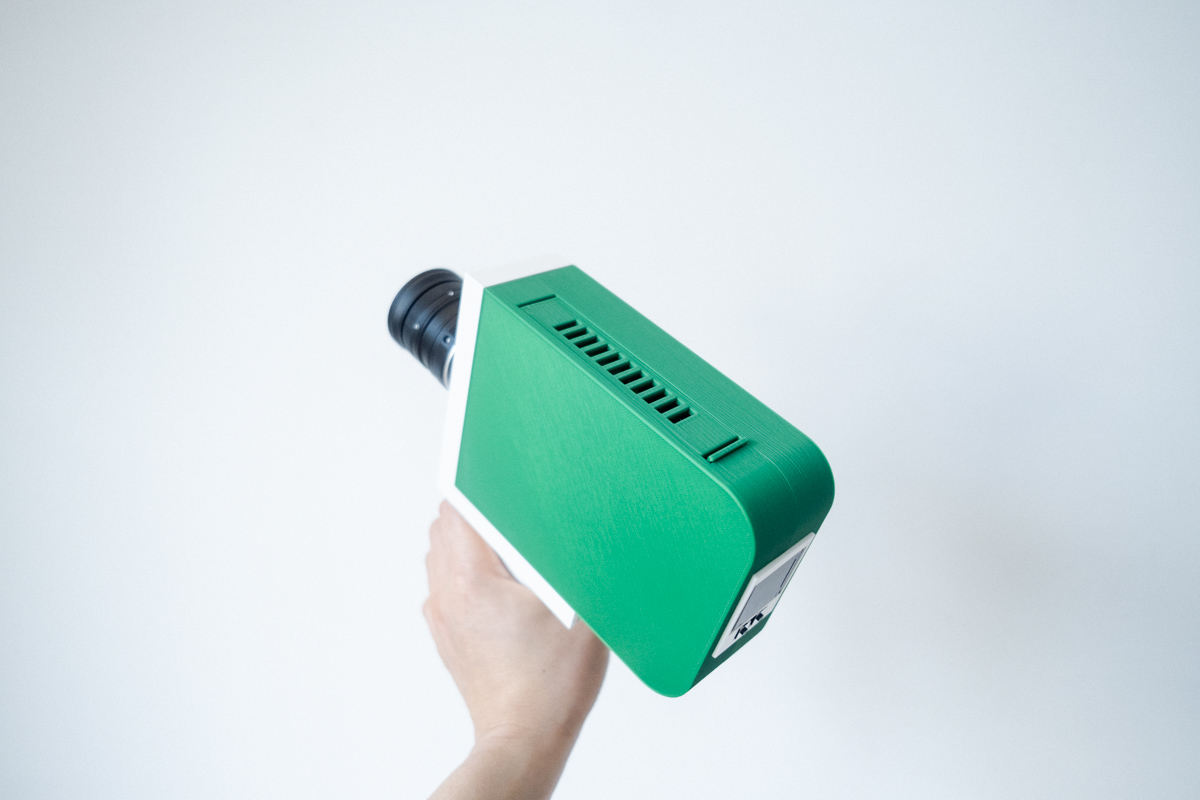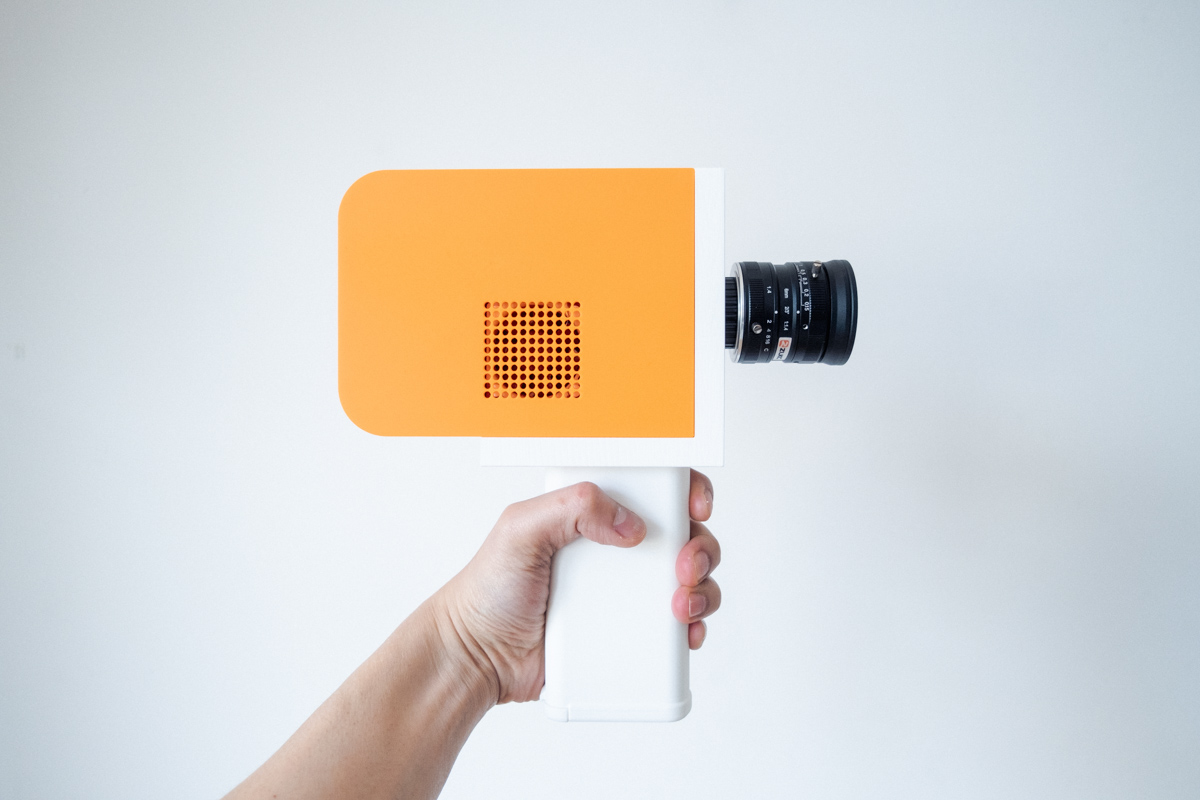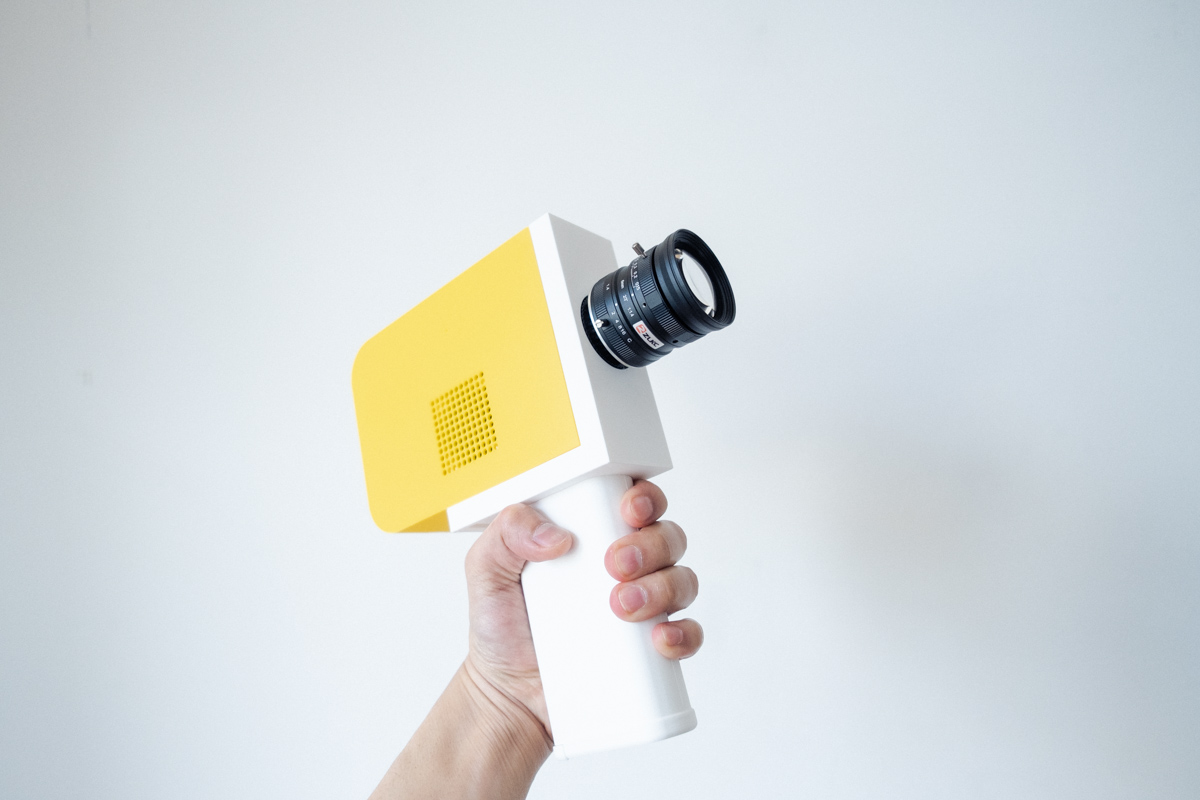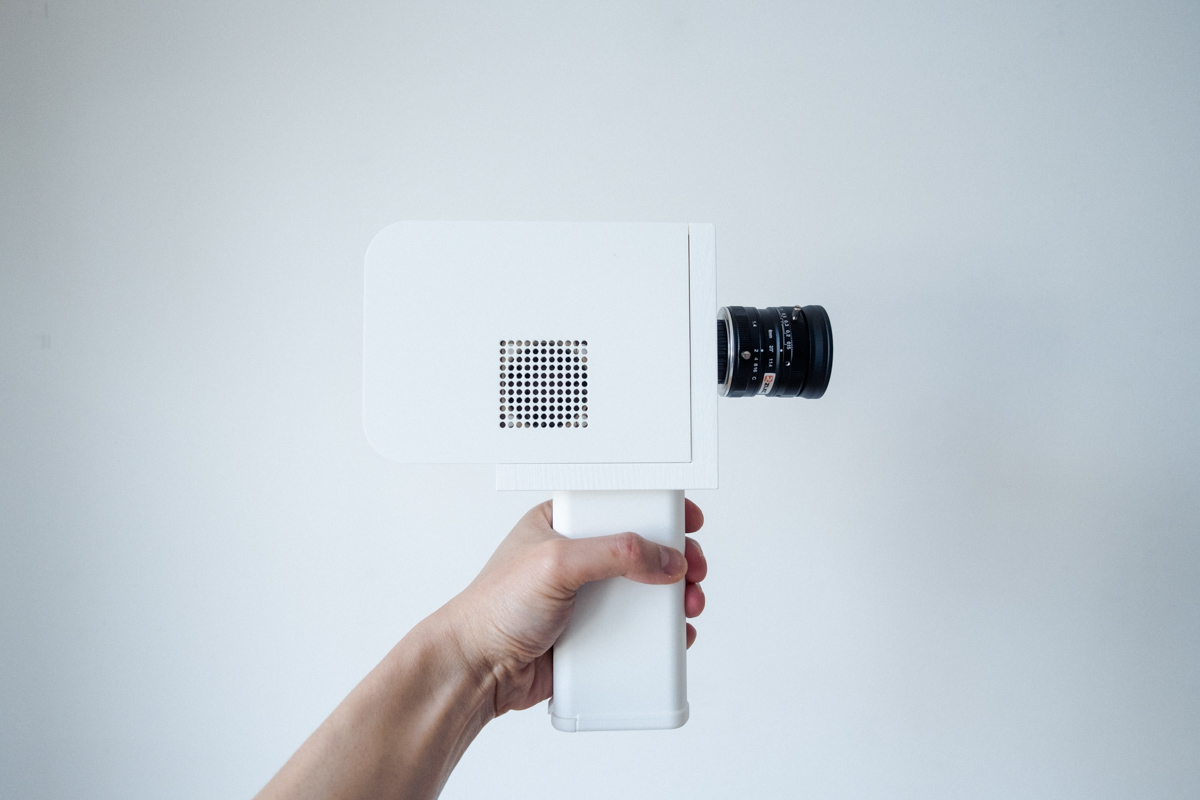 CREDITS
Created by Dickson Chow